Consumer & Community Involvement Program
MCHRI's Consumer and Community Involvement approach is person and community centred.
All of our work is coproduced or developed together with our diverse community. We establish important questions to guide our activities and partner throughout our work so the outcomes are translated into changes in health care and policy. This aims to optimise impact, with community needs and priorities guiding our efforts.
Here we work with Monash Partners which also seeks to increase the engagement of our community in improving healthcare and outcomes.
The following MCHRI projects are recruiting participants:
Reducing Cardiovascular Disease in Women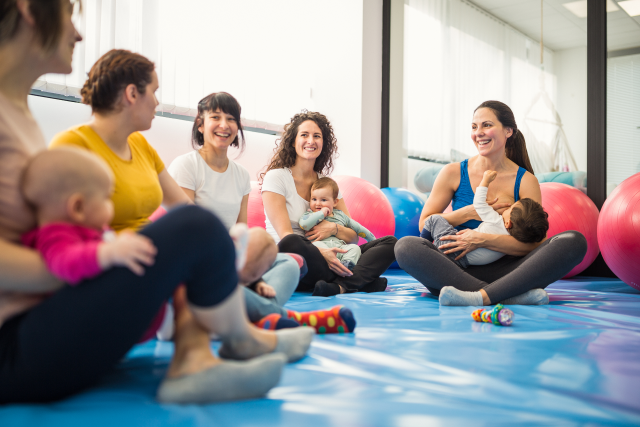 Researchers at Monash University, Melbourne aim to develop a screening and healthy lifestyle program for women who have experienced a high-risk pregnancy. We invite you to join our community project to share your experience and make sure that all necessary questions are asked.
Pregnant or have given birth in the past 5 years and have been diagnosed with at least one or more of the following conditions; i) gestational diabetes ii) gestational hypertension or pre-eclampsia iii) spontaneous pre-term birth or iv) intrauterine growth restriction.
Have an interest in improving the way women with the experience of a high-risk pregnancy are supported during and following.
Able to relate to your own experience of health care to broader consumer issues.
Willing to commit time to participate in the Consumer Advisory Committee meetings. This would involve activities including a ~ 1 hour in-person (via an online platform e.g. zoom) up to twice a year over 3 years, review relevant documents, and contributing to the discussion and decision making. We may also ask you if you want to join a Steering Committee meeting up to 3 times a year over 3 years (1 hour in person or online platform). Involvement in all the different activities is not required and women can choose what to contribute to.
Healthy Lifestyle in Preconception, Pregnancy and Postpartum (HIPPP) 
Impact Study - MRFF First 2000 Days 
"The community are the funders and beneficiaries of health care, and health and medical research. We are all the collective custodians of our health and research systems. We must work together through research and healthcare improvement, to shape our health system to best serve our community."