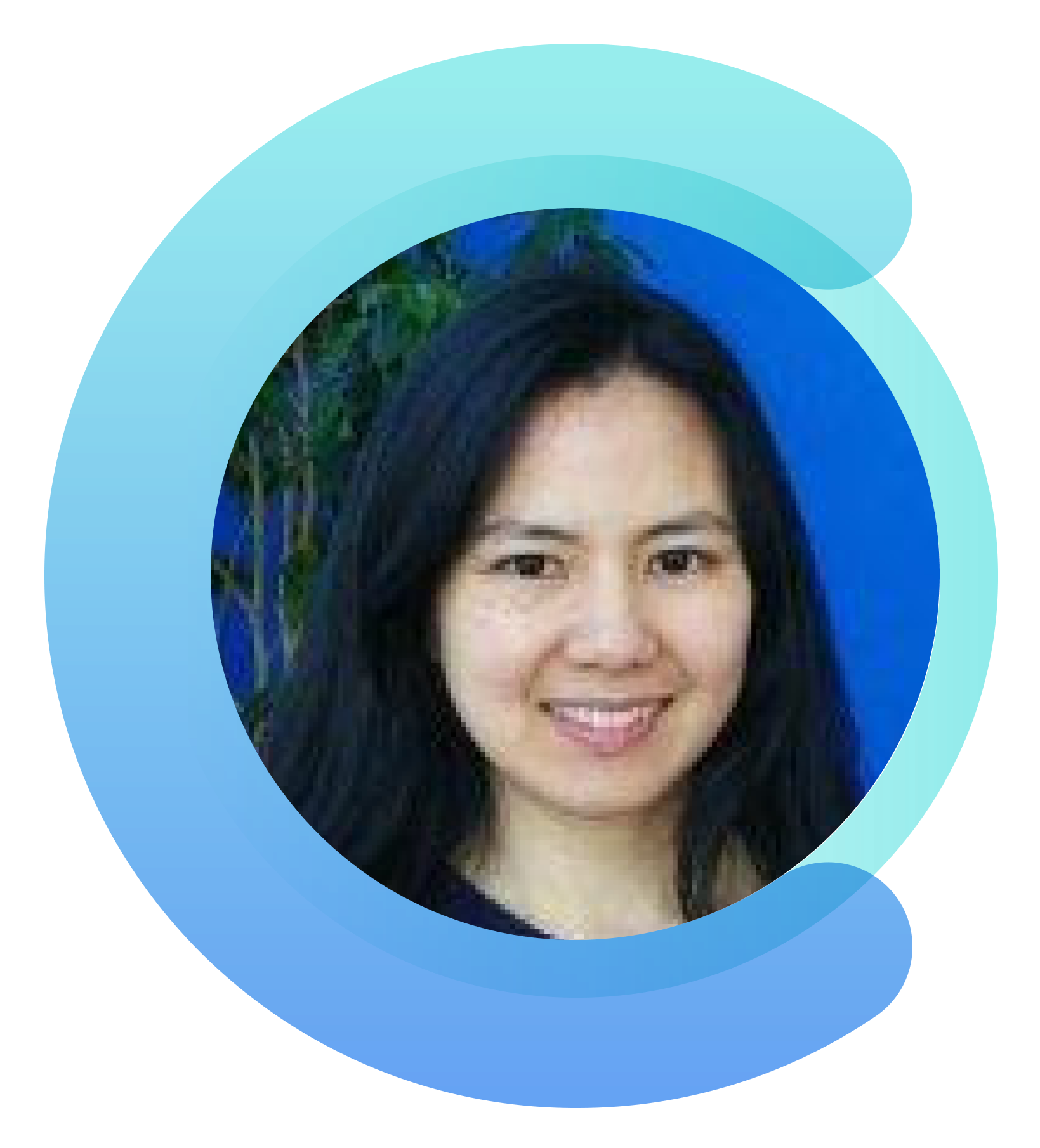 Dr Siew Lim is an early career researcher and an Accredited Practising Dietitian with a highly competitive biomedical, clinical and public health research track record. She is recognised nationally and internationally as an emerging leader in the field of lifestyle management in women of reproductive age. She has a background in biomedical science and dietetics, where she graduated at the top of her cohort in both her Biomedical Science Bachelors degree and the Masters in Nutrition and Dietetic program, taking the Dean's Award in Physiology and the Deputy Vice-Chancellor (International) Nutrition and Dietetics award for the best overall performance during the respective courses. She has received a National Health and Medical Research Council Early Career Fellowship in 2018. Her research focuses on translating and implementing evidence-based lifestyle programs for chronic disease prevention in women of reproductive age, particularly in postpartum women at high metabolic risks. Her research on translation and implementation has a specific focus on the development of scalable and sustainable interventions for primary care, hospital outpatient clinic and other community settings.
Prior to commencing her postdoctoral, Dr Lim has worked as Research Fellow in various organisations nationally and internationally, in which she led public health and clinical projects. Her current research focuses on translating and implementing evidence-based research in lifestyle intervention to address existing health service gaps to prevent chronic diseases in women at high risk. This involves evidence synthesis, framework analyses, pragmatic randomised controlled trials, quality improvement methodologies, mixed methods research, implementation science and systems thinking.
Dr Lim collaborates extensively within Australia and abroad with multidisciplinary clinical and research team that comprises experts in health psychology, clinical psychology, endocrinology, obstetrics and gynecology, exercise physiology, dietetics, health service improvement and public health. Her work has been recognised with increasing number of grants including NHMRC Partnership grants and NHF Vanguard grant, to develop and implement lifestyle intervention for the prevention of chronic diseases in postpartum women at high metabolic risk in real-world setting such as general practices.  
Dr Lim is involved in ongoing community service as a dietitian at a community volunteer-run organisation. She is also part of the leadership team for service evaluation and redevelopment of the Monash Health PCOS Clinic with a focus on its lifestyle service.
If you are a student interested in doing research in our lab, visit Supervisor Connect or email me.