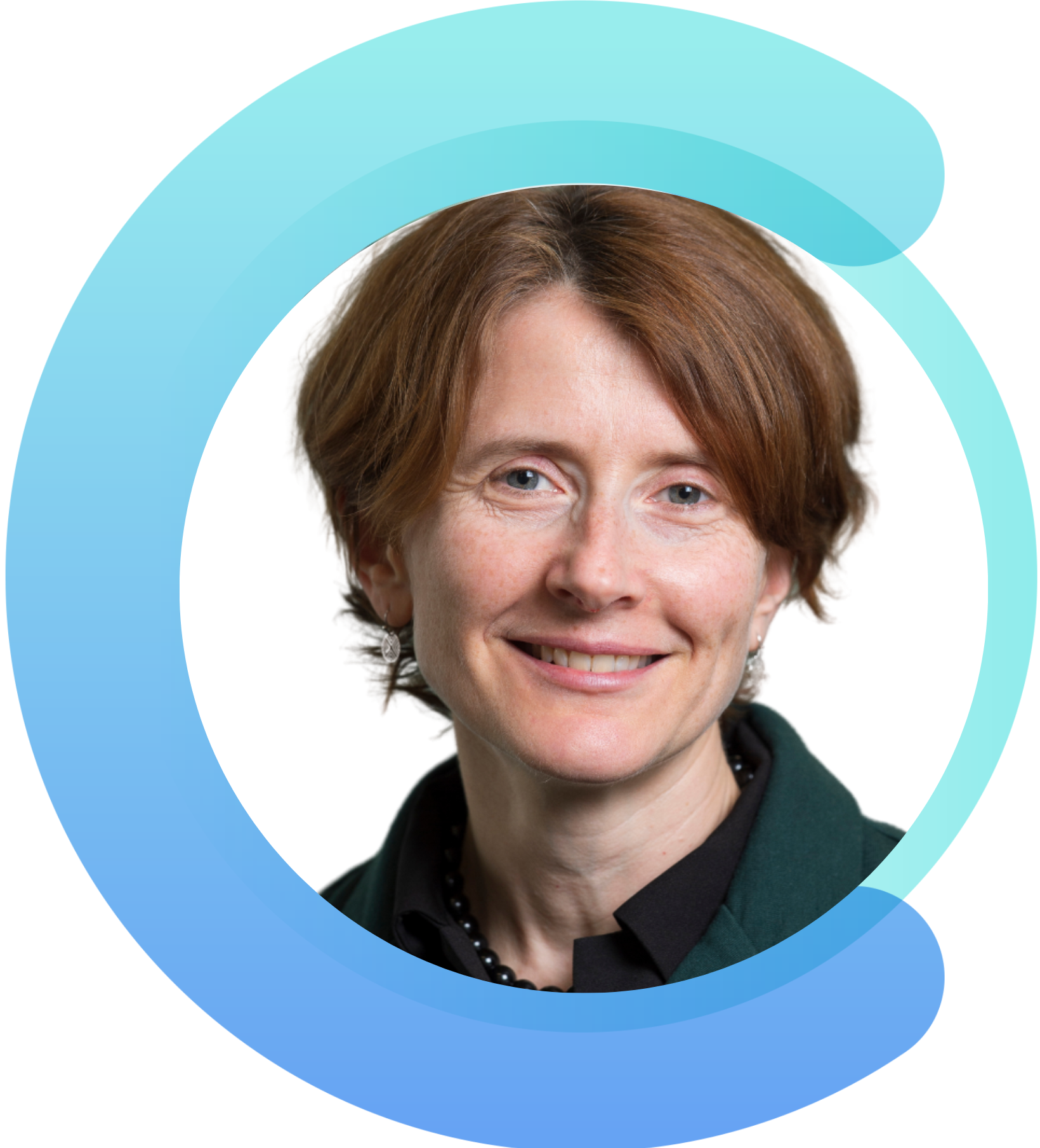 Associate Professor Moran leads the Healthy Lifestyle Research Program within the Monash Centre for Health Research and Implementation, Monash University. She is a research dietitian, Accredited Practicing Dietitian and clinical dietitian at Monash Health and an Affiliate staff member of the Robinson Research Institute at the University of Adelaide. She works in clinical, epidemiological and implementation nutrition research and clinical dietetics. 
Her research skills include clinical trials, epidemiology and evidence-based medicine. Her area of interest is optimising weight management and nutritional status in women of reproductive age with the aim of reducing the impact of obesity-related disease in women and their families. Her specific areas of research within this field include working with women with conditions including infertility, polycystic ovary syndrome (PCOS) and cardiometabolic complications during pregnancy. It also includes working with women across key life stages for targeting lifestyle interventions including preconception, during pregnancy and post-partum. 
She specifically focuses on clinically translatable interventions, reducing attrition, effective components within lifestyle interventions and mechanisms for action. By developing optimal obesity intervention methods for Australian women, her research will result in a reduced risk of pregnancy complications, reduced side-effects of conditions such as PCOS including diabetes, heart disease and depression and provide a foundation to secure a healthier future for newborn children.
My research collaborations, connections, partners and funding can be viewed on my Monash Research Profile.
If you are a student interested in doing research in our lab, visit Supervisor Connect or email me.