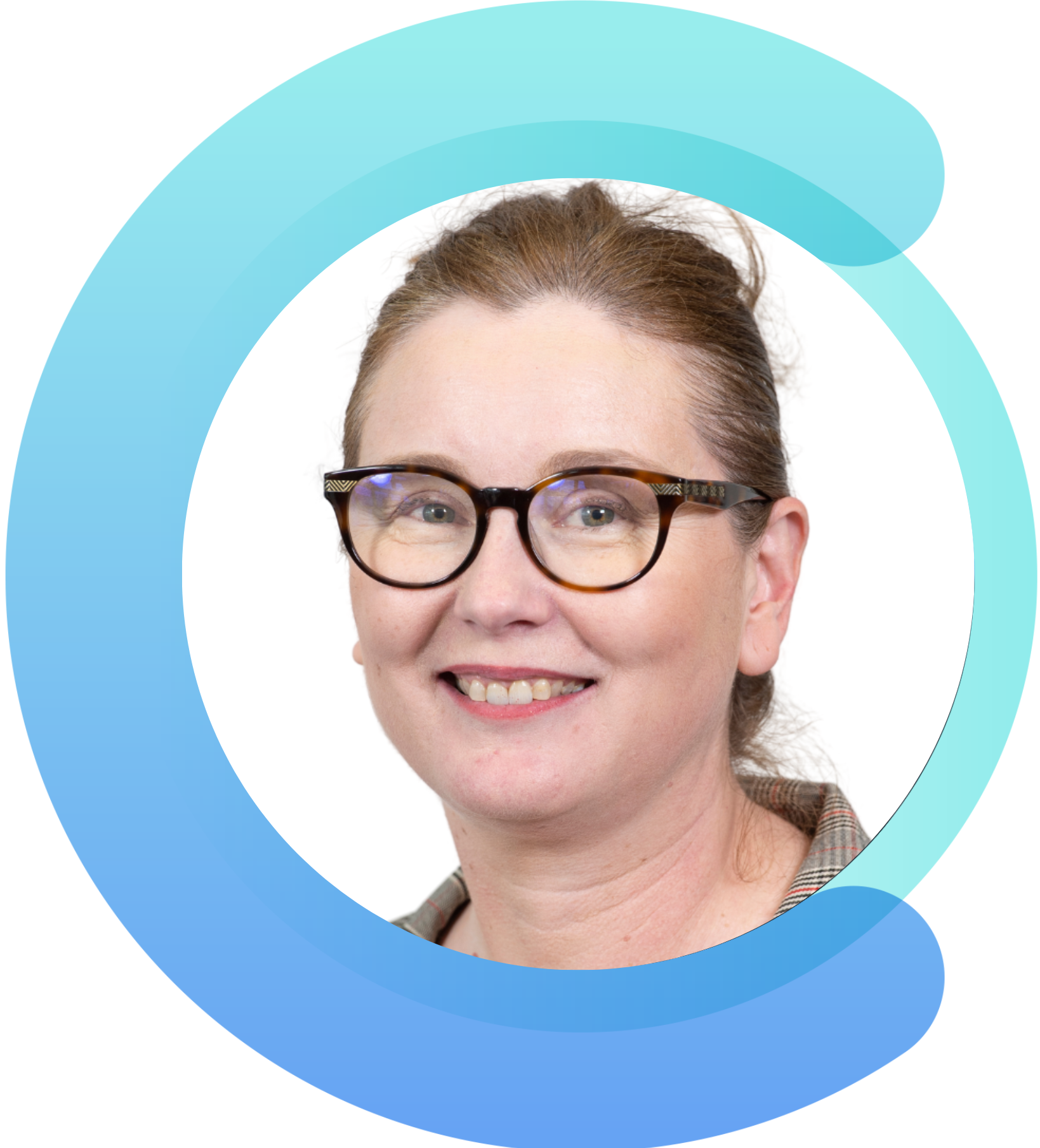 Associate Professor Joanne Enticott
Associate Professor Joanne Enticott is a Senior Research Fellow and Biostatistician specialising in translational clinical and health services research, data-driven research, big data and analytics. She is a Data Driven Fellow at Monash Partners Academic Health Science Centre (2019-2020) leading work on Learning Health System development. She leads a statistical team supporting biostatistics needs of over 200 researchers at two Centres of Research Excellence and Monash Centre for Health Research & Implementation (MCHRI). She is Health Services Research Coordinator at Southern Synergy Department of Psychiatry at Monash University. She is an early-mid career researcher utilising her strong biostatistical skillset to undertake independent research in the new 'Big Data and Analytics' unit she leads at MCHRI, which uses national datasets and epidemiology to inform policy to improve health outcomes.  She coordinates data linkage projects in a secure, privacy-preserving manner, using health data linked with other health datasets such as inpatient hospital admissions and General Practice visits.
A/Prof Enticott's research is making an impact, see the Australian Federal Govt report:  Australia's health 2018 by the AIHW, which cites two of her research projects. Read about her big data work using hospital data at: https://www.klarrio.com/project-predicting-patients/
A/Prof Enticott is a mid-career researcher specialising in translational clinical & health services research, data-driven research, informatics and biostatistics. Since being awarded a PhD in 2012, Dr Enticott has utilised a strong biostatistical skillset to design and conduct policy relevant multidisciplinary research in fields spanning health services equity, epidemiology, primary care, mental health, and health economics. Dr Enticott's research into Australian mental health inequity has been the focus of both national and international media. Her growing reputation is furthered by her research productivity and quality as evidenced by 89 publications. Overall, she has 57 peer-reviewed articles (16 first-author,26 second-author), 4 book chapters, 13 research reports and 3 media articles. A/Prof Enticott in past 5 years has been awarded a national (2019) and international Fellowship (2015), and has given over 20 national and seven international conference presentations.  
Joanne works with collaborative partners on the data linkage projects, which include the South Eastern Melbourne Primary Health Network, Monash Health, Outcome Health, Peter Mac and Monash Partners.
Joanne is a member on the Advisory Committee for the Victorian statewide evaluation of the Place-based Suicide Prevention Programs.
Joanne is a current member on the Data-Driven Healthcare and Infomatics Committee, Monash Partners.