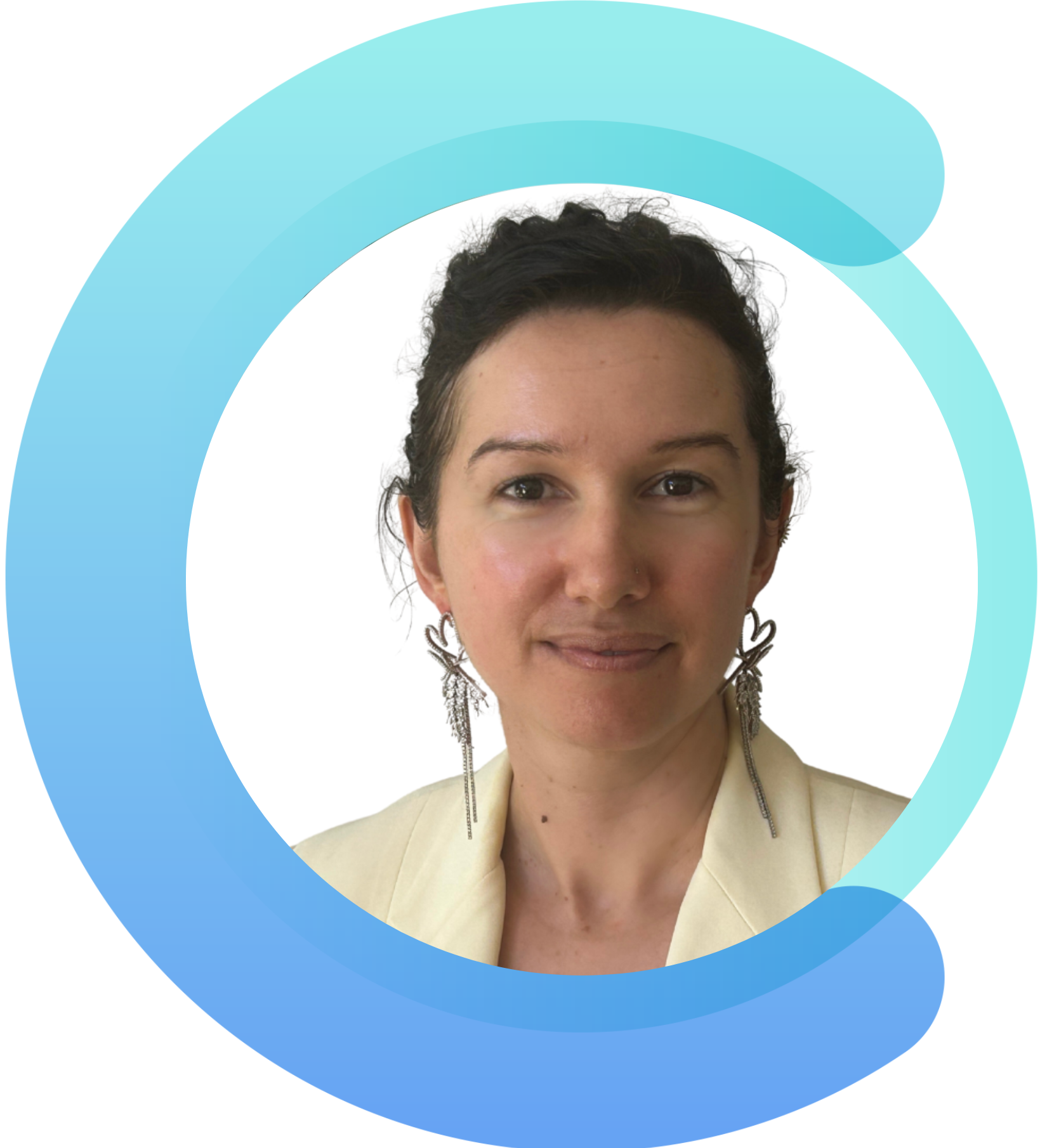 Professor Callander is Head of the Women's Economics and Value Based Care Unit, Associate Professor of Health Economics and is supported by an NHMRC Career Development Fellowship.  She is an Executive Director of the Transforming Maternity Care Collaborative and her current leadership roles include, Pharmaceutical Benefits Advisory Committee Economics Subcommittee, Consultative Council on Obstetric and Paediatric Mortality and Morbidity, and Normal Birth Collaborative.
As a health economist, Emily specialises in maternal and women's health. She has a particular interest in value-based health care, equity, and economic evaluations alongside clinical trials. She has held continuous NHMRC funding throughout her career, since PhD initiation.
Emily's work is focused upon translation, with her research co-designed with community, health professionals and policy makers to support the improvement of health care and health outcomes. Her research has been implemented and supported the scale-up of healthcare delivery throughout Australia. Her work on the cost impacts of different models of maternity care is being directly utilised by state health departments and hospital services across Australia, and she has recently (2021) co-authored the Normal Birth Strategy for Queensland Health. She has previously led the economic evaluation of the National Remote BreastScreen program, and the national Rural Health Multidisciplinary Training Program.  She is currently undertaking the economic evaluation of the My Babys Movement, and Safer Baby Bundle interventions, both of which have brought significant changes to the delivery of antenatal care across Australia. She is also evaluating a stillbirth bereavement care package, and the use of participatory women's groups to transform the delivery of antenatal care for Indigenous women.