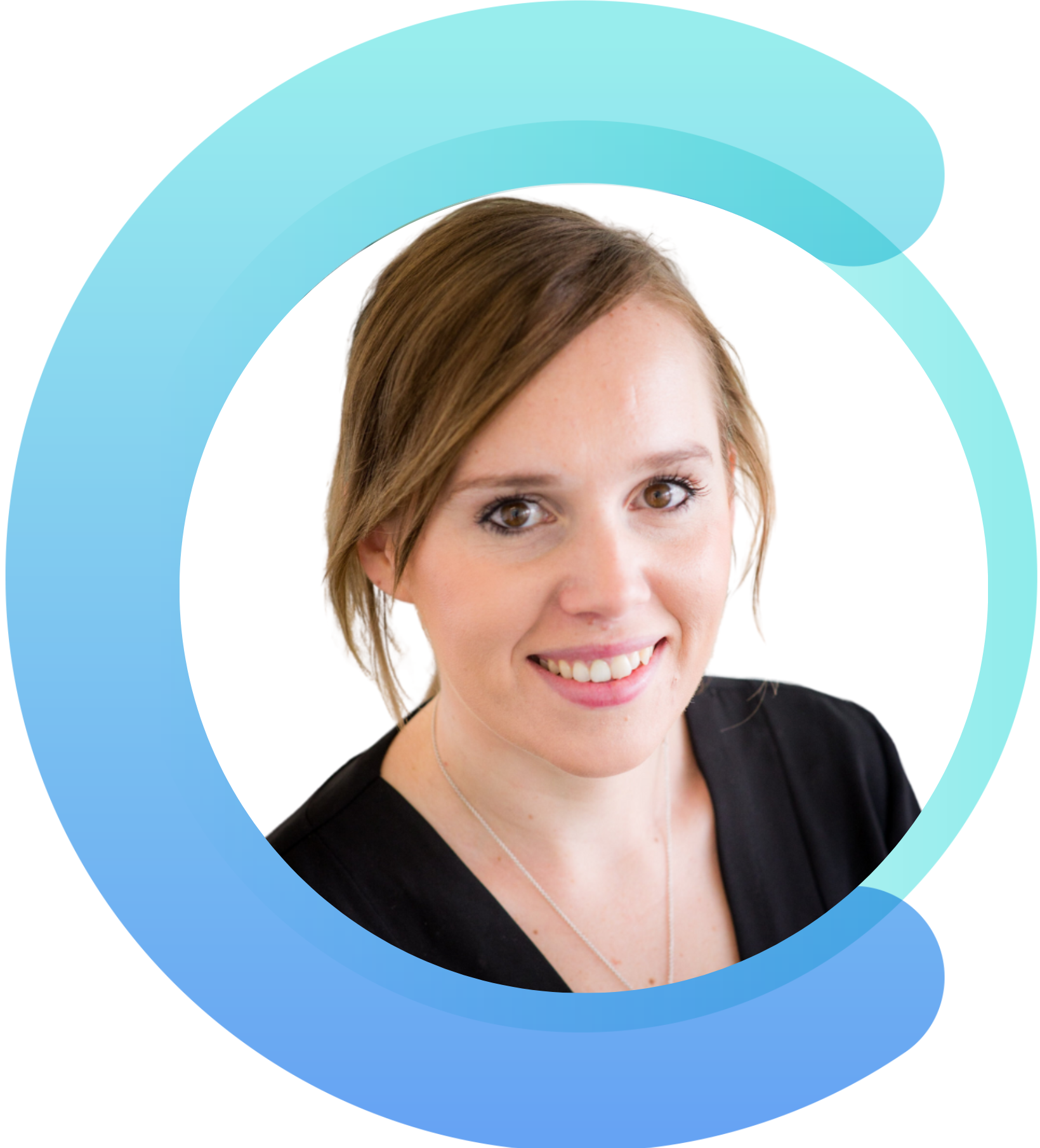 Associate Professor Cheryce Harrison
Associate Professor Cheryce Harrison is a Senior Research Fellow and lead of the Public Health and Healthy Lifestyle at the Monash Centre for Health Research and Implementation, within the School of Public Health and Preventive Medicine, Monash University. She holds a dual clinical role as an Antenatal Health Coach (Monash Health) with qualifications in exercise physiology and behavioural neuroscience enabling direct research, and translation into, clinical care. Her research expertise encompasses weight gain prevention in young, reproductive aged women across preconception, pregnancy and postpartum.
Research to date has focused on development, delivery, evaluation and adaption of healthy lifestyle interventions incorporating behaviour change that are effective, low-intensity, cost effective and reduce complications. With expertise in implementation research and influence across policy and practice, she has a broad aim of optimising lifestyle as an effective strategy for obesity prevention relevant to all women, across all phases of reproduction, with public health impact at individual, community and population levels.
She has led translation of healthy lifestyle programs at scale in partnership with both public and private healthcare settings. International reach includes program adaptation in Asia, via the Global Alliance on Chronic Disease and in Europe, via the Impact Diabetes Bump2Baby Consortium and impactful global collaborations.  She has experience in Australian Government engagement and policy development, contribution to National evidence-based guidelines, epidemiological research, clinical trial design and management and mechanistic exercise intervention studies.