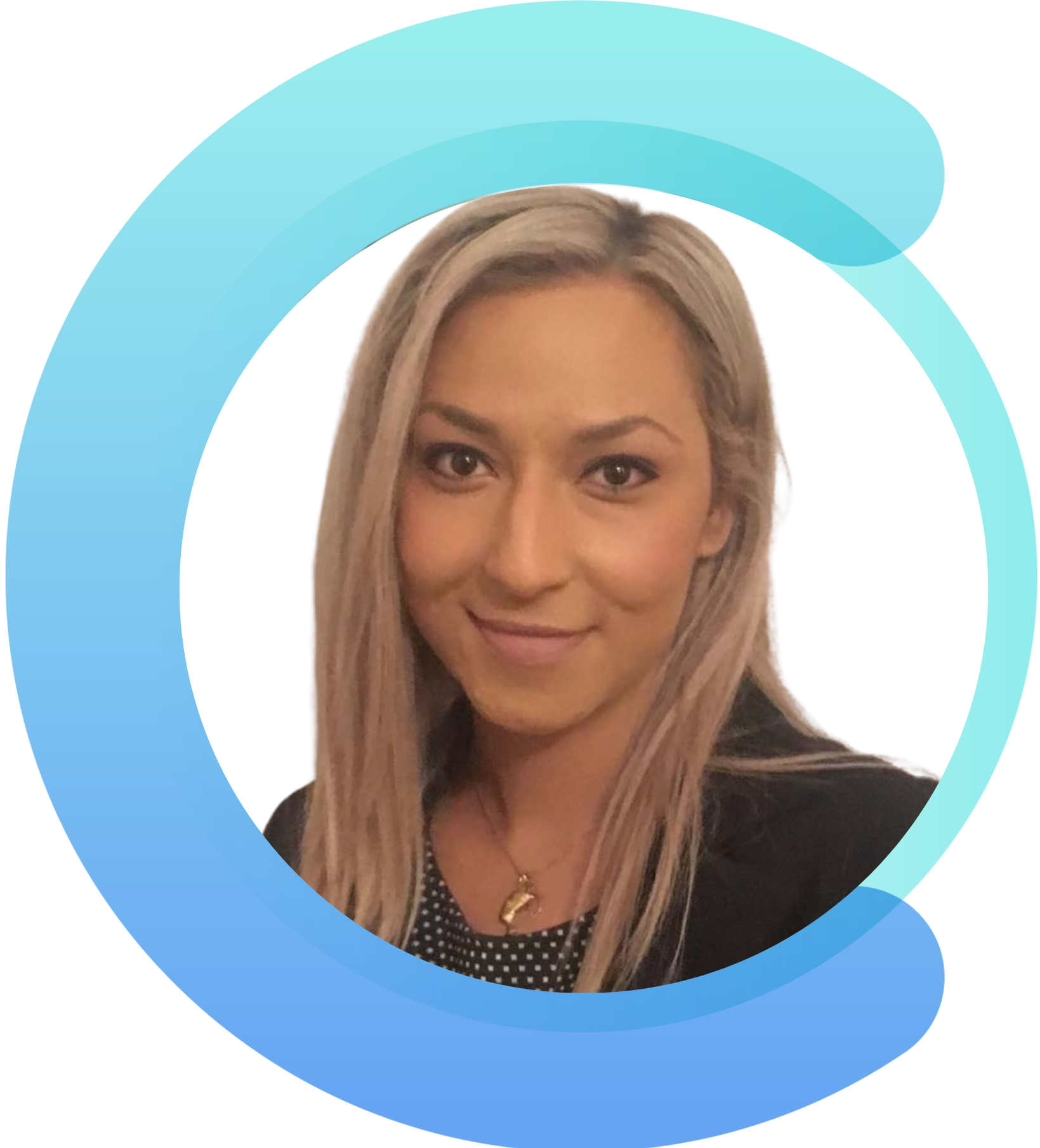 Dr Aya Mousa is an NHMRC biomedical research fellow and the Head of Diabetes, Metabolic and Reproductive Health research at the Monash Centre for Health Research and Implementation (MCHRI), Monash University. She also leads the Biomarker Discovery Program and the Biobanking Platform within MCHRI. 
Dr Mousa has published extensively in the areas of metabolism, diabetes, pregnancy and nutrition, and possesses a unique skillset spanning across the research continuum from mechanistic and epidemiological models to clinical and public health research and translation. She also has a background in public health and health services research from undergraduate and Honours studies, where she graduated at the top of her cohort, receiving the Senior Scholar Award and the Honours Prize for having the highest grade point averages (GPA) in both the Bachelor degree and the Honours program. Her doctoral and postdoctoral work has been recognised with multiple awards and commendations including the Henry Krum Prize for Clinical Sciences, the Monash Health First Prize Endocrinology Clinical Research Award, the Australian New Zealand Obesity Society Early Career Researcher Award, and being nominated for the prestigious Victorian Premier's Award for Health and Medical Research. 
In her current role, Dr Mousa leads a team of researchers focusing on women's cardiometabolic health including diabetes and gestational diabetes. She is passionate about investigating the cross-talk between metabolic and reproductive disorders, including testing innovative interventions and uncovering novel biomarkers and mechanisms underpinning common cardiometabolic disorders during pregnancy and the reproductive lifespan. Her work utilises a multi-disciplinary approach, with a combination of pathophysiological, epidemiological, evidence synthesis and clinical research methods to deliver high-quality research outcomes with real-world impact.