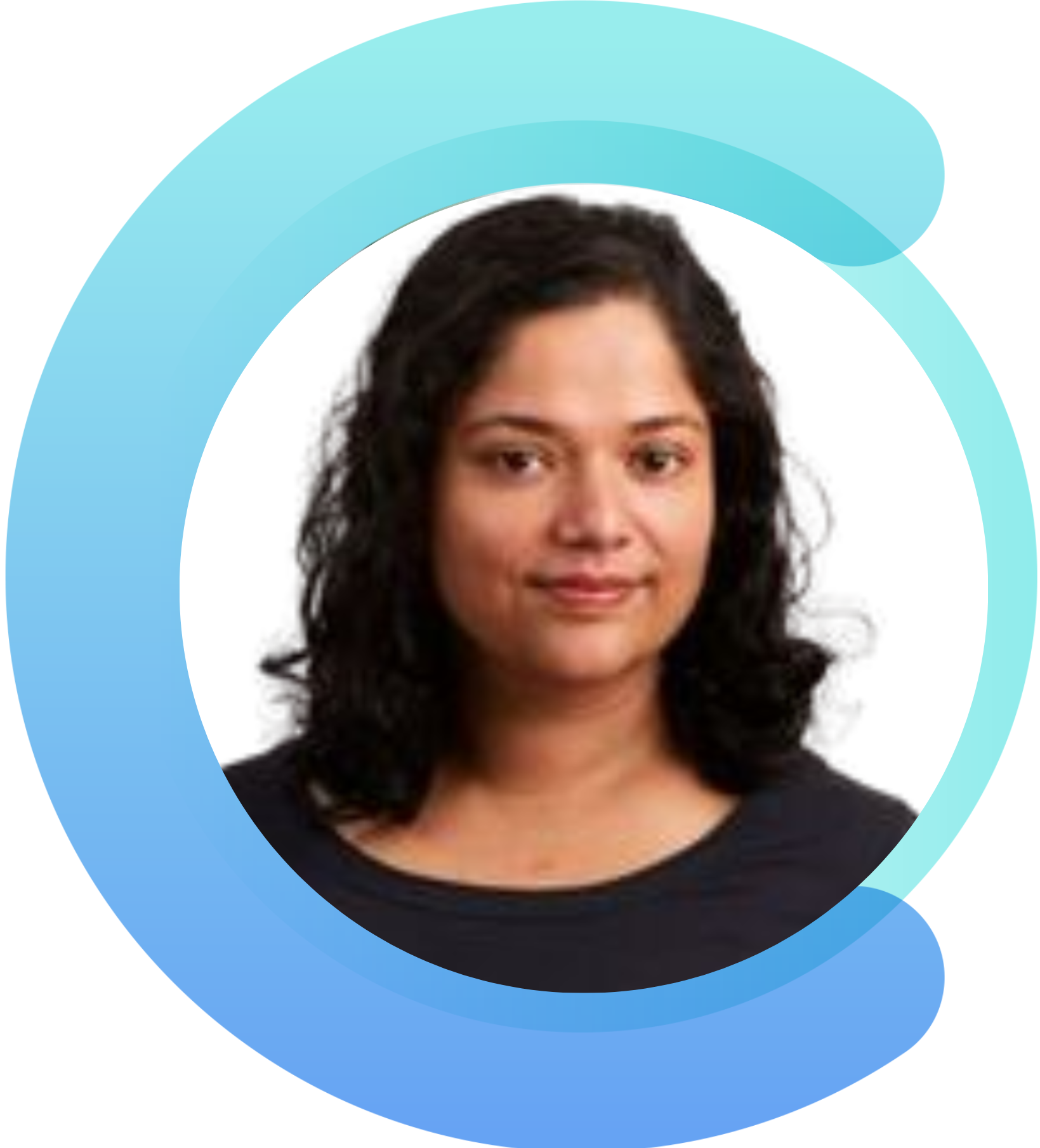 Dr Anju Joham is a Senior Research Fellow at Monash at the Monash Centre for Health Research and Implementation, Monash University. She is an endocrinologist at Monash Health, Melbourne. Dr Joham was awarded her PhD focusing on Polycystic Ovary Syndrome, obesity and insulin resistance in 2015. During her PhD, she was involved in a mechanistic insulin resistance study that examined insulin resistance in lean and obese women with PCOS compared to controls. She also worked on a large epidemiological study, the ongoing Australian Longitudinal Study on Women's Health (ALSWH). Key areas examined were PCOS prevalence, key predictors of PCOS, the relationship of PCOS to obesity and reproductive and metabolic complications.
Dr Joham was an awarded a NHMRC Early Career Fellowship to conduct her postdoctoral studies in the area of women's health, with a particular focus on Polycystic Ovary Syndrome. In her postdoctoral studies, she worked with two large longitudinal cohort studies, the ALSWH and the Raine cohort from Western Australia to understand the interplay of body weight in the development of metabolic, reproductive and psychological sequelae in women with PCOS compared to women without PCOS, with the aim of studying the natural history of PCOS over the reproductive lifespan from adolescence, young adulthood to menopause. 
Dr Joham established a statewide multidisciplinary Polycystic Ovary Syndrome (PCOS) Service based at Monash Health in 2018 in response to consumer needs identified following stakeholder engagement. She was involved in the international 2018 Evidence-Based Guideline for PCOS diagnosis and management guideline development group to provide the updated International guidelines and will be co-leading the upcoming guideline update.